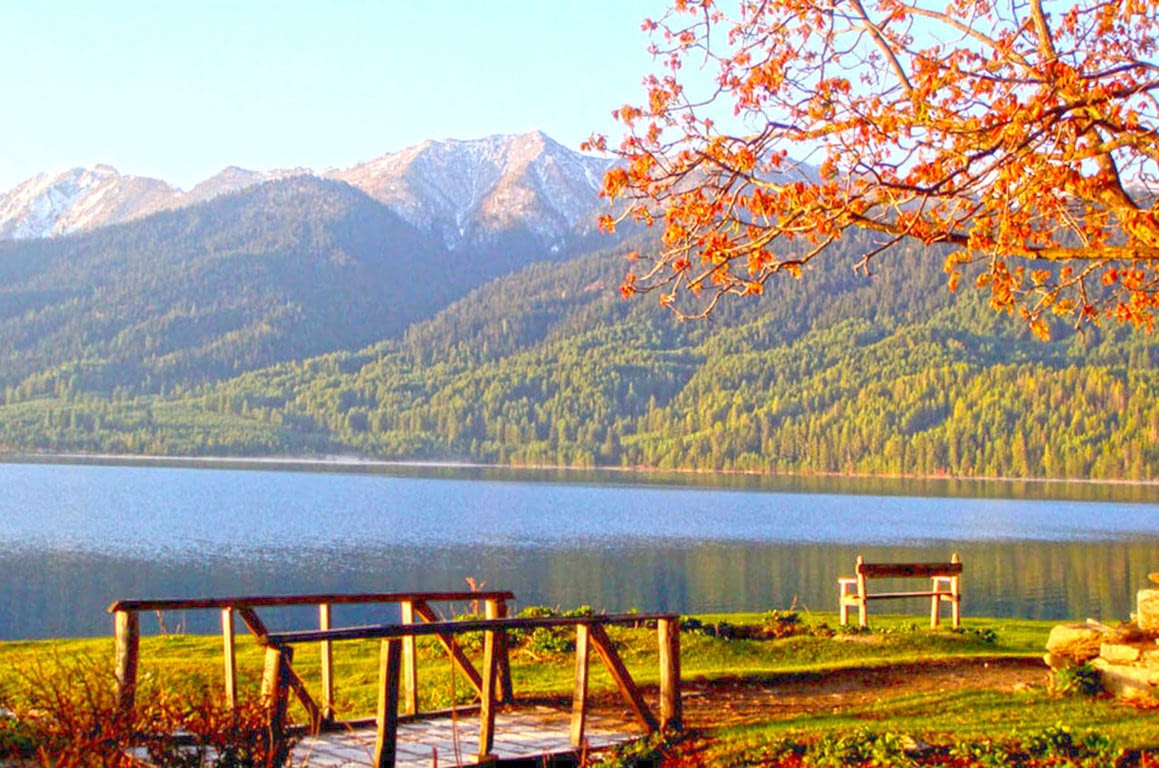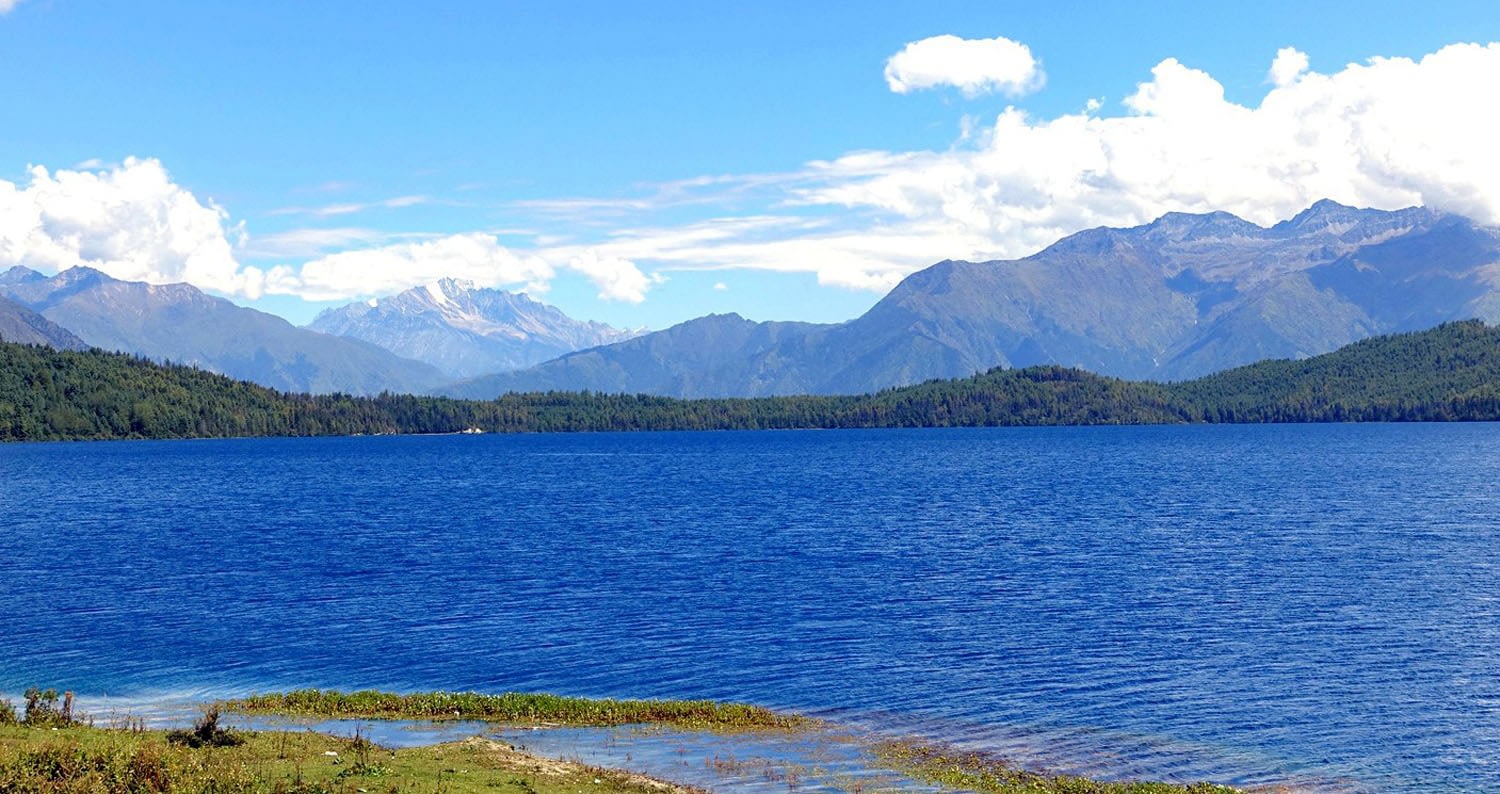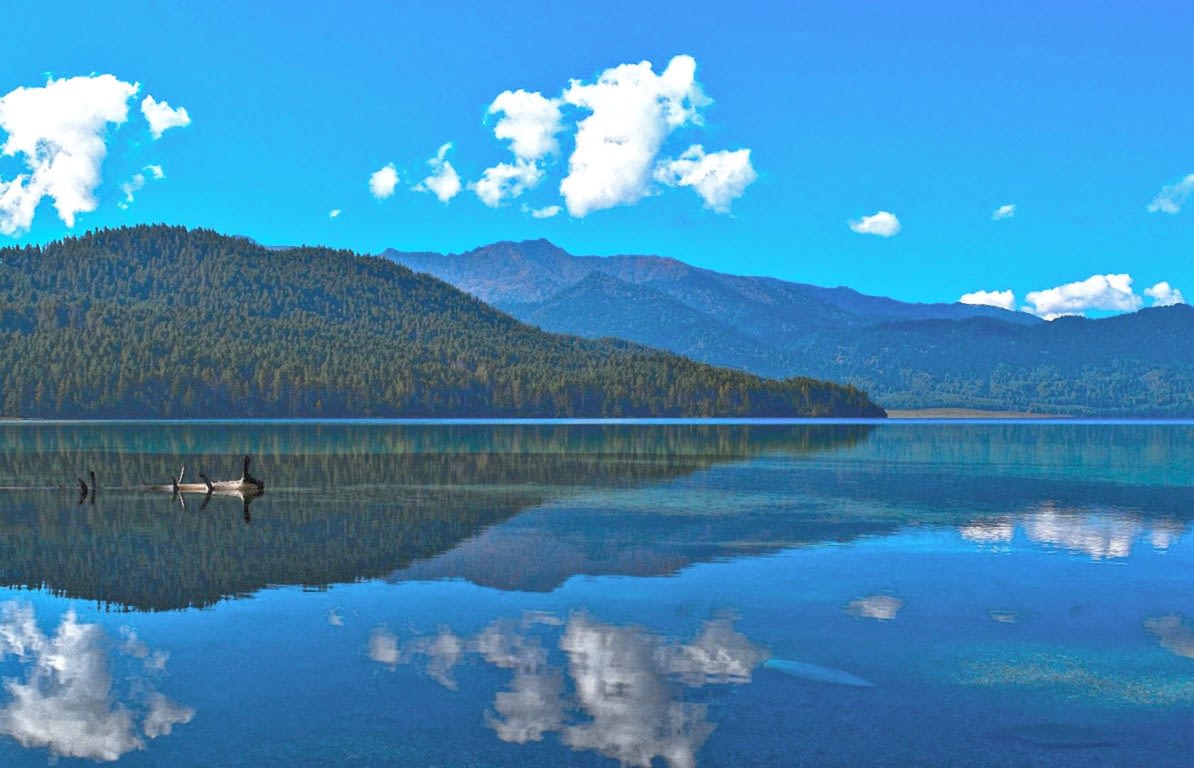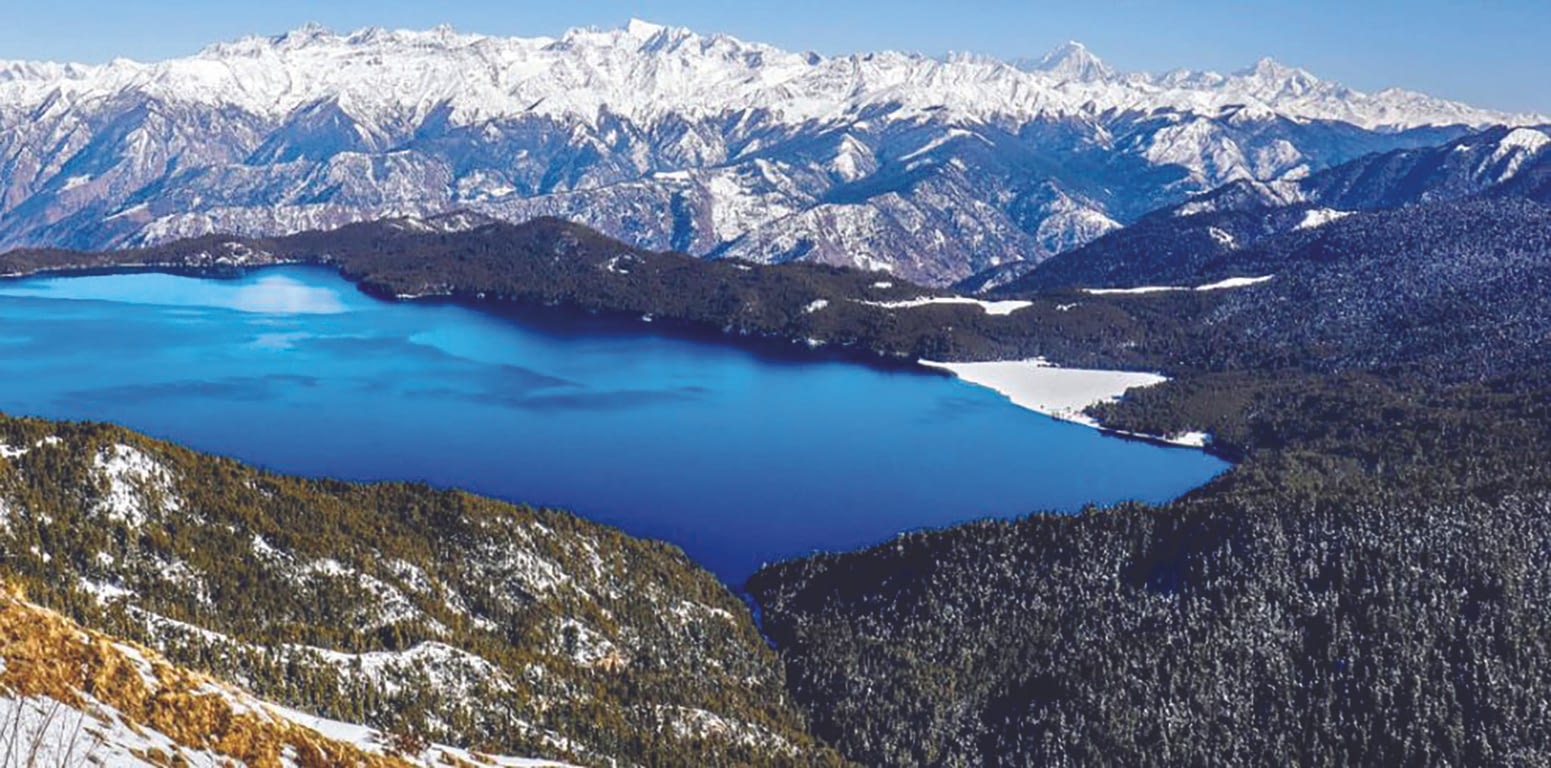 DESCRIPTION
Rara Lake is the biggest lake in Nepal which is situated at Rara National Park. The lake also known by the name of "Mahendra Lake"has a maximum depth of 167m. Chuchemara Hill (4087m) is best Vintage point to enjoy magnificent view of deep blue lake, the forest/ hillsides and snow capped peaks. The park supports diverse species of wildlife including Red Panda, Musk Deer, Himalayan Black Beer, Leopard, Himalayan Tahr, Yellow- throated martin, Wild Dog, Wild Boar, Langoor. Migrant Waterfall and gallinaceous birds can be seen only during certain seasons. Among other interesting things, the natural ability of the lake to change its color is a praiseworthy one, a true moment of ecstasy.
ITENARY [ 5 nights / 6 days ]
Day 01: Arrival in Kathmandu.
Day 02: Flight from Kathmandu to Nepalgunj – Talcha Airport.
Day 03: Explore Rara & stay at resort.
Day 04: Flight to Nepalgunj and drive to Bardiya National Park
Day 05: Jungle Safari at Bardiya National park.
Day 06: Flight to Kathmandu and Departure

Location
you may also like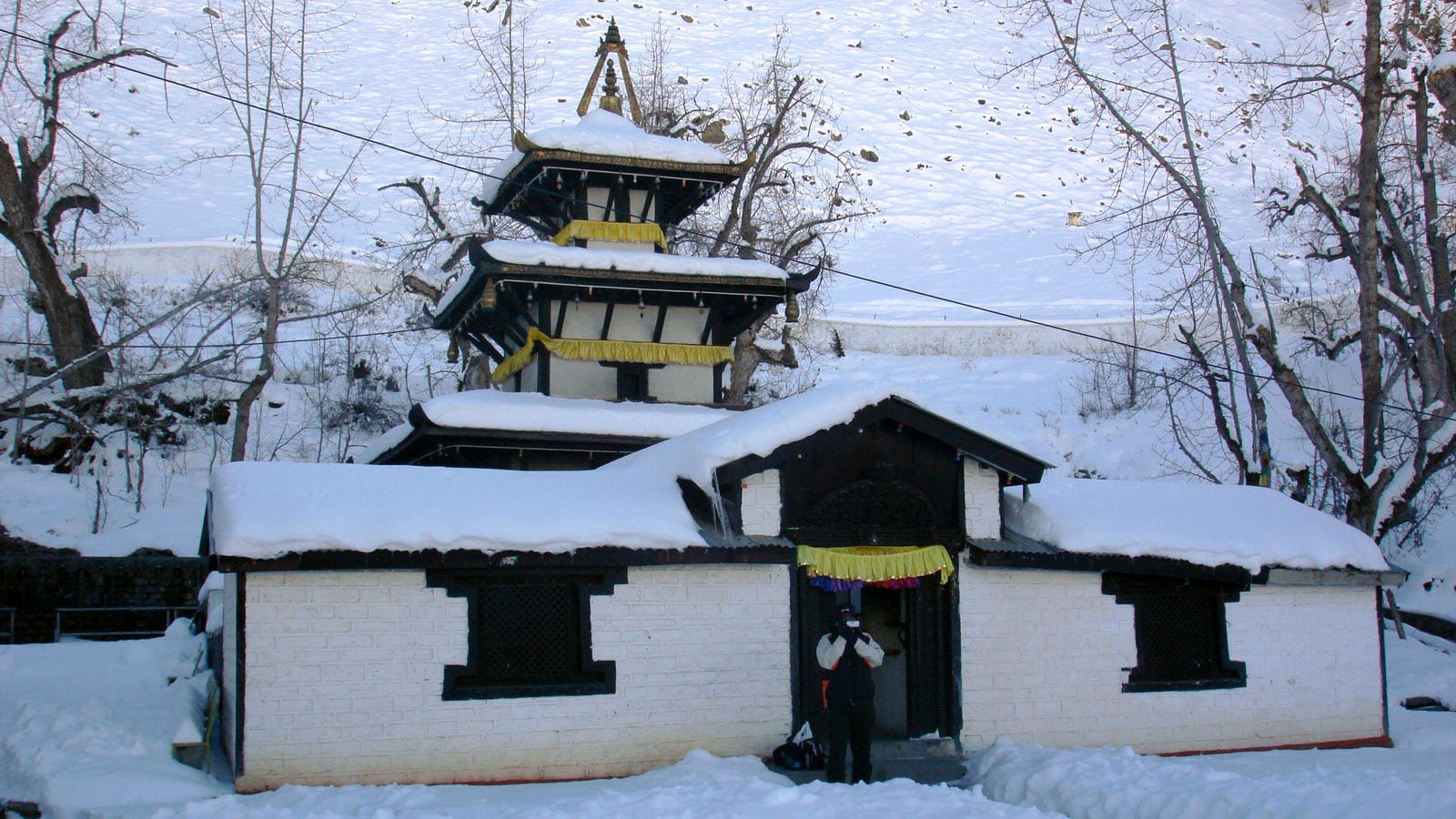 Muktinath Temple, sacred to both Hindu and Buddhist is located at 3800m and regarded as one of the world's highest temples.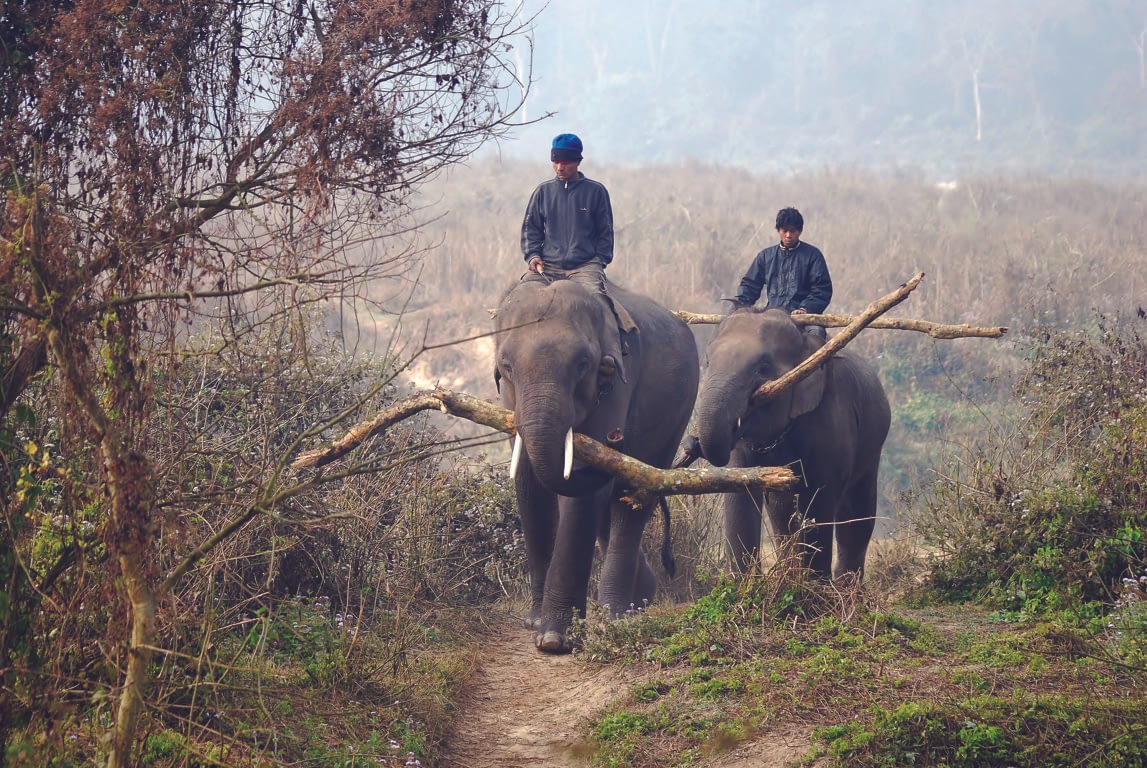 Chitwan National Park was established in 1973 and enlisted in 1984 on world heritage sites.
Nepal officially, the Federal Democratic Republic of Nepal, is a landlocked country in South Asia.