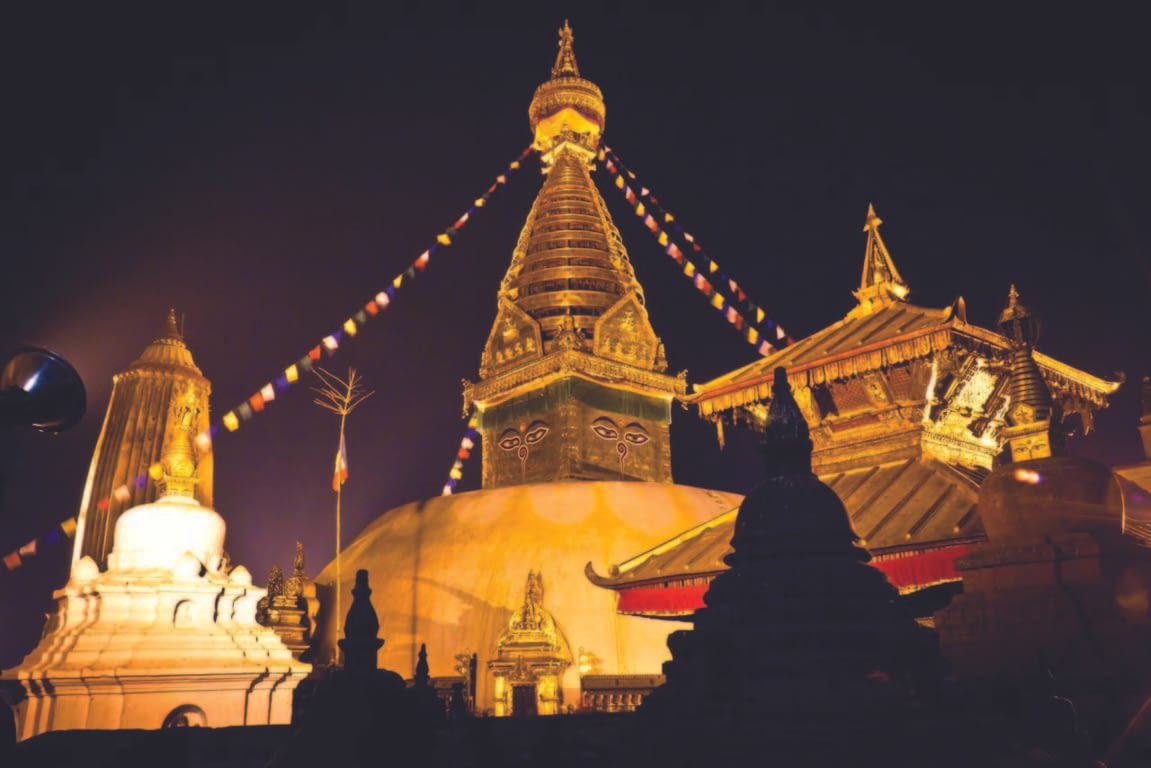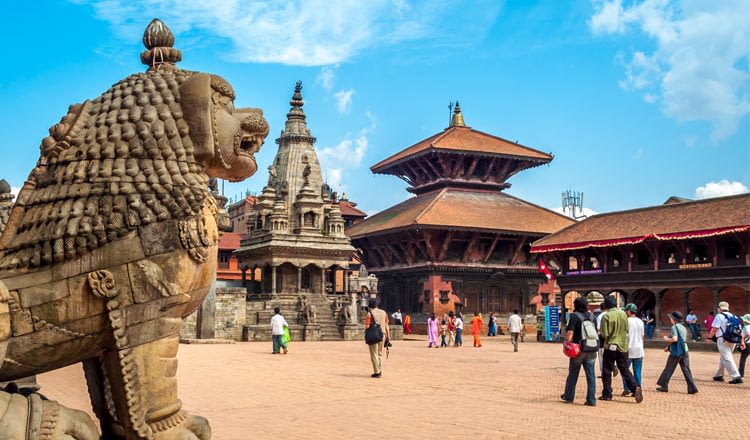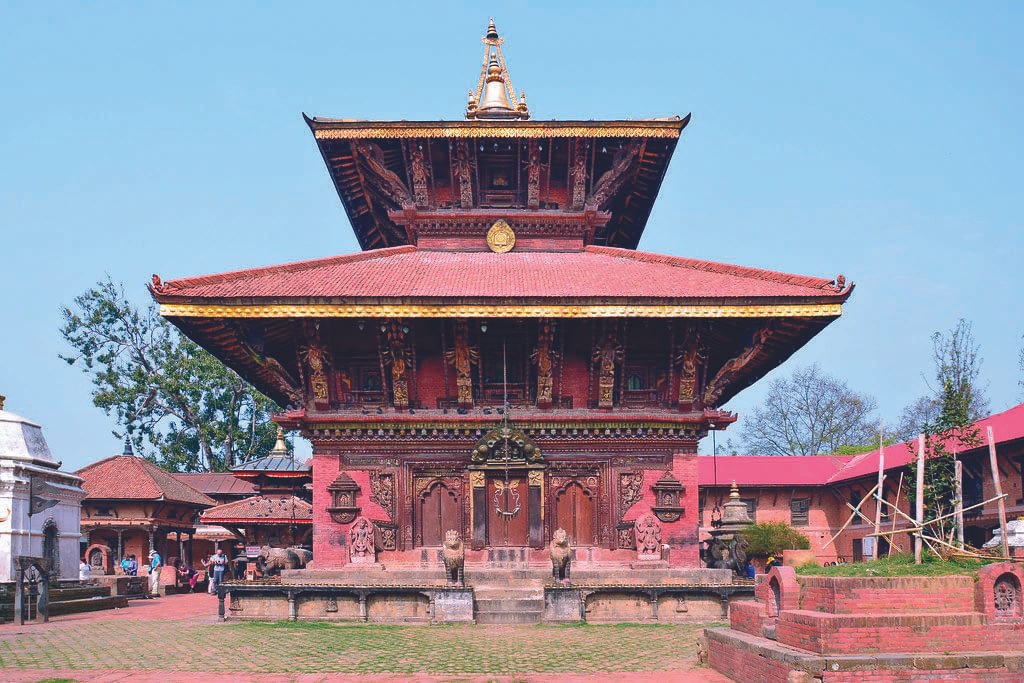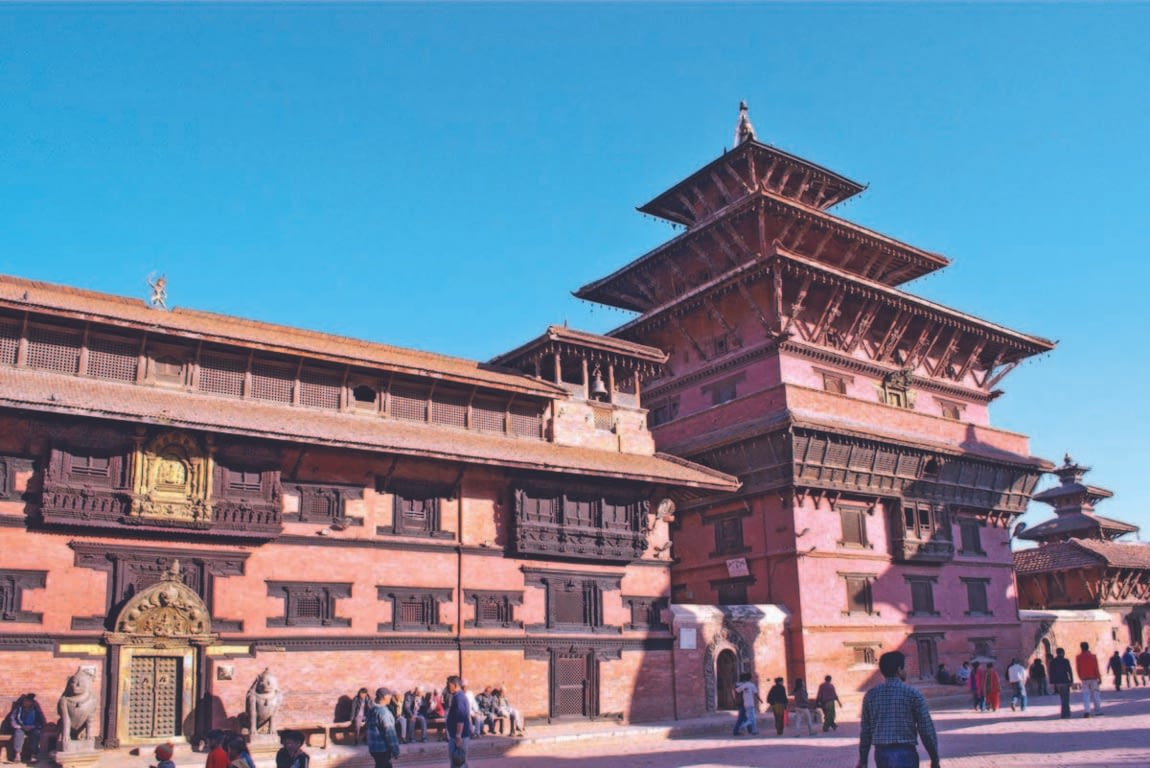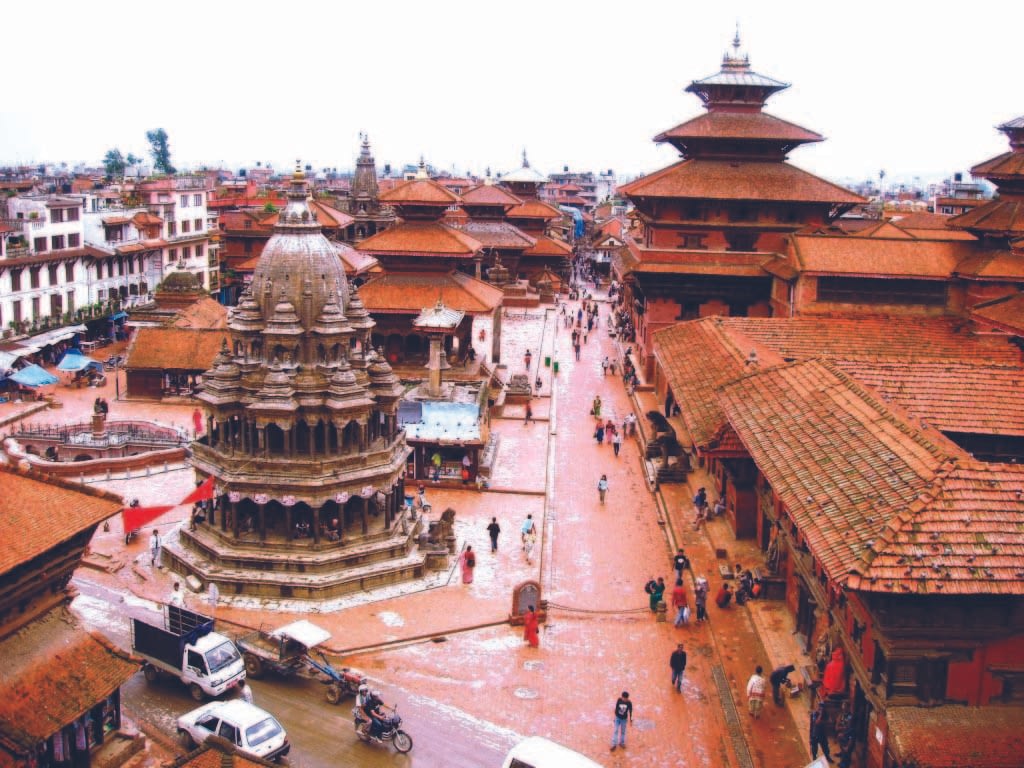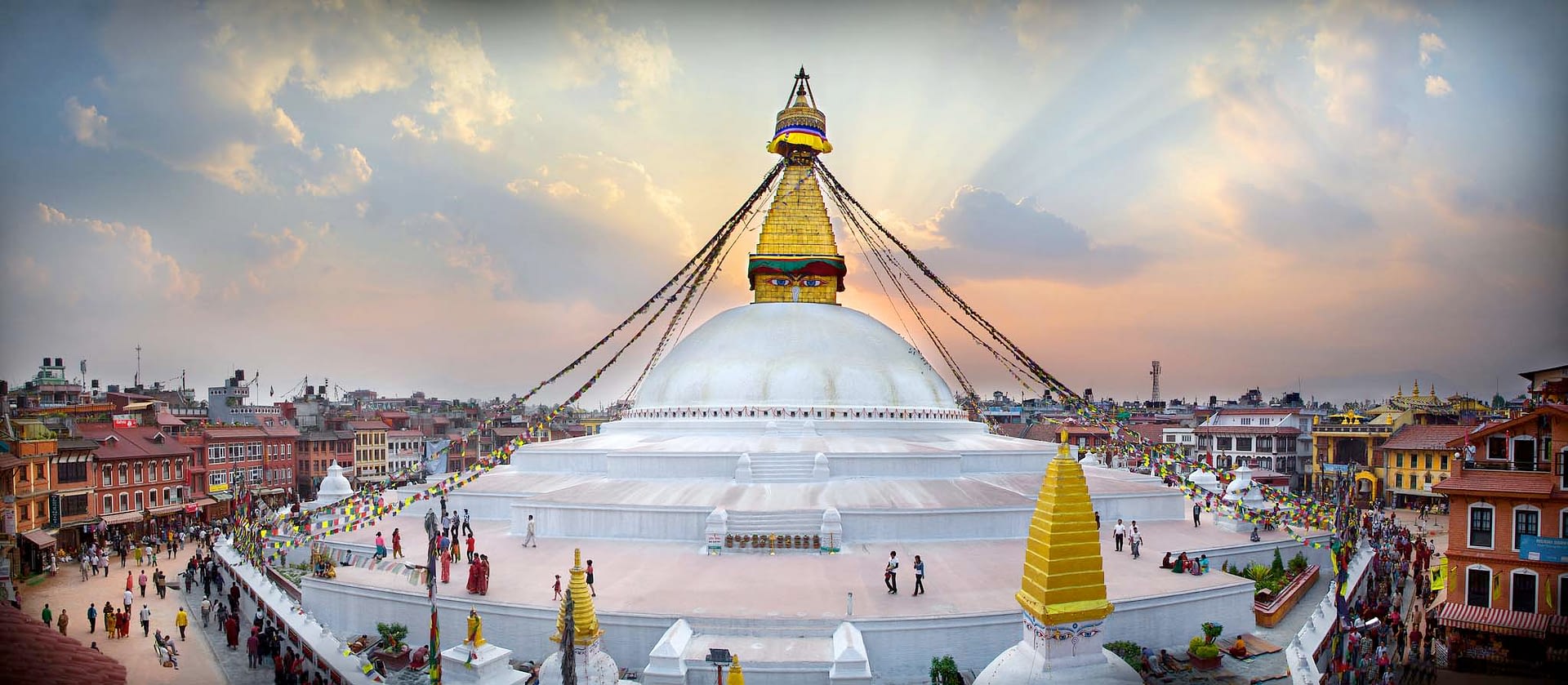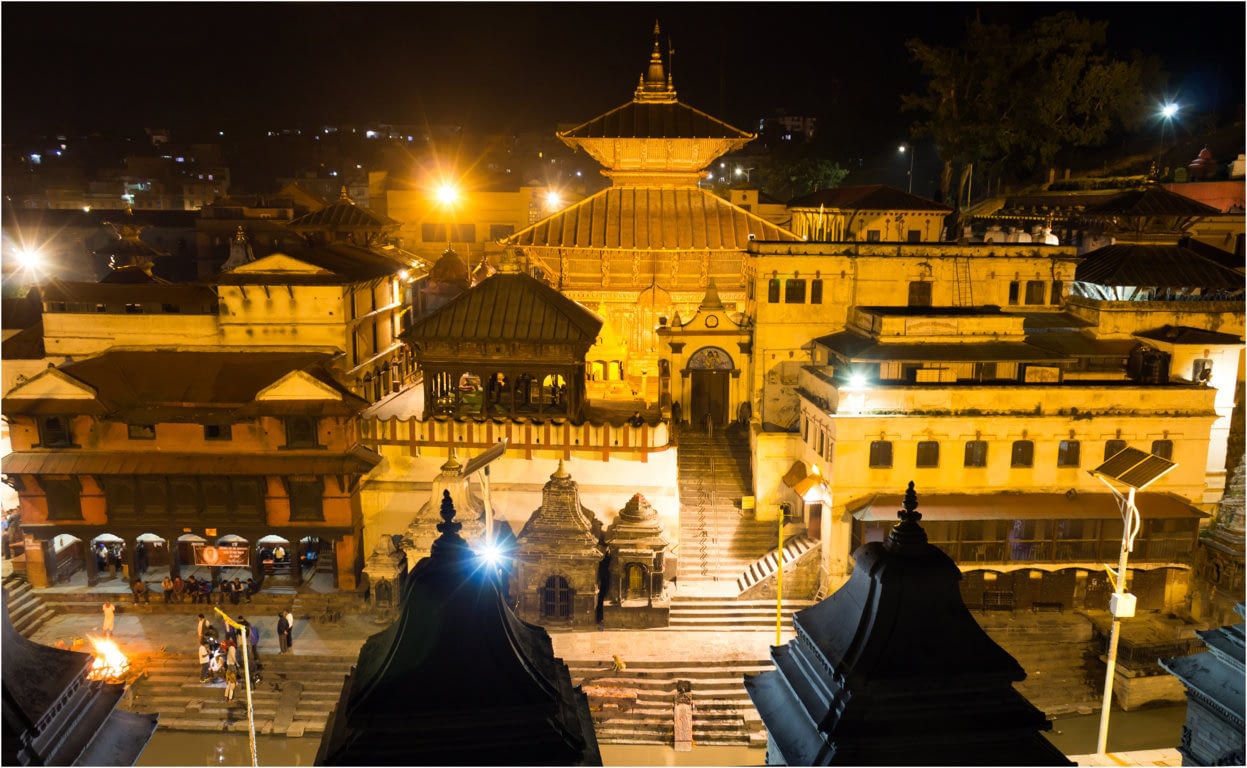 DESCRIPTION
Kathmandu Valley, historically known as Nepal Valley or Nepa Valley, is an incredibly diverse,historic city with amazing architecture, exquisite wood carvings and metal craft which showcase the skills of the Newar artisans of centuries ago. It has at least 130 important monuments, including several pilgrimage sites for Hindus and Buddhists. There are Seven World Heritage Sites within the valley such as Kathmandu Darbar square, Bhaktapur Darbar square, Patan Darbar square, Bouddhanath Stupa (Little Tibet) , Shambhunath Stupa ( Monkey Temple) and Pasupatinath Temple. It offers different Newari culture, Jatras and traditions perhaps the best way to welcome the visitor in Nepal.
Kathmandu Durbar Square is situated at the center of Kathmandu valley and is popularly known as Hanuman Dhoka palace which means the 'Gate way' of Hanuman. The palace is named after the Hindu monkey God- Hanuman and is painted entirely red right alongside the primary entrance (the Golden gate).
Patan Durbar Square is one of the main attractions of Lalitpur city which is situated 8km south-east of Kathmandu valley. The city, believed to be founded in the 3rd century is an open museum of the beautiful Newari craftsmanship.
Changunarayan Temple is built by Man dev is believed to be as one of the most ancient temples of Kathmandu valley. It showcases a fifth-century stone inscription, one of the oldest discoveries of Nepal.
Swyambunath is perhaps the perfect location to observe the religious harmony in Nepal. It is also known as the Monkey temple because of the presence of a massive number of monkeys around the temple.
Boudhanath is one of the largest stupa in South Asia. When refugees entered Nepal from Tibet in 1950s, a lot them decided to live around Boudhanath. They established many gumba which lead to 'little Tibet' in the heart of Kathmandu.
Bhaktpur Durbar Square is the royal palace of the old Bhaktpur kingdom. Bhaktpur Durbar Square is well regarded as a museum of medieval art and architecture with many examples of sculpture, woodcarving and colossal Pagoda temples.

ITENARY [ 5 nights / 6 days ]
Day 01: Arrival in Kathmandu, enjoy the welcome dinner "Thakali Khana" (typical Nepalese food) and overnight at Kathmandu.
Day 02: Explore the heritage sites- Kathmandu Durbar Square, Shyambhunath, Baudhanath and Pashupatinath.
Day 03: Explore heritage sites- Patan Durbar Square, Bhaktapur Durbar Square, Changunarayan and Narayanhiti palace museum.
Day 04: Hike/Drive Nagarkot and stay at Night
Day 05: Sunshine view and drive to Chandragiri Hill for overnight
Day 06: Departure

Location
you may also like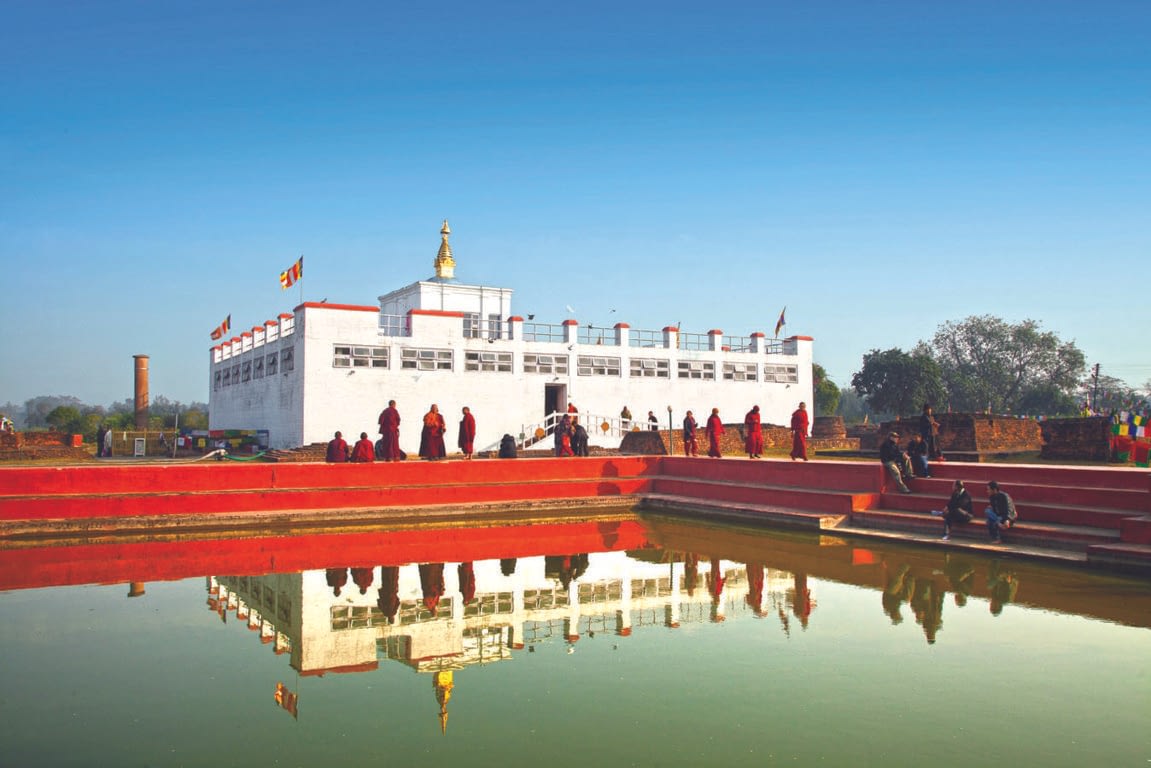 Lumbini is the Buddha's birthplace, a spiritual sites which attracts Buddhist pilgrims from around the world.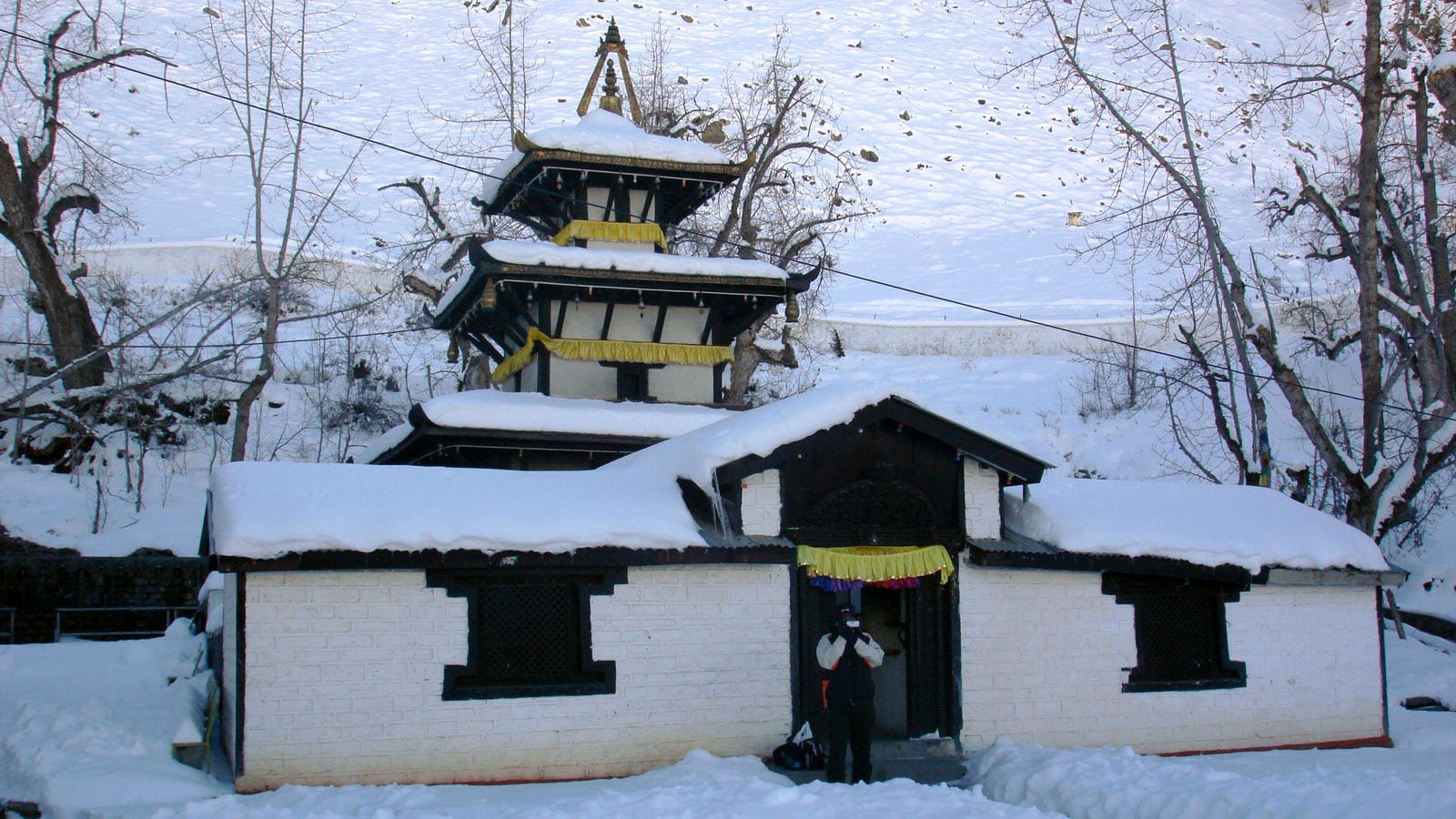 Muktinath Temple, sacred to both Hindu and Buddhist is located at 3800m and regarded as one of the world's highest temples.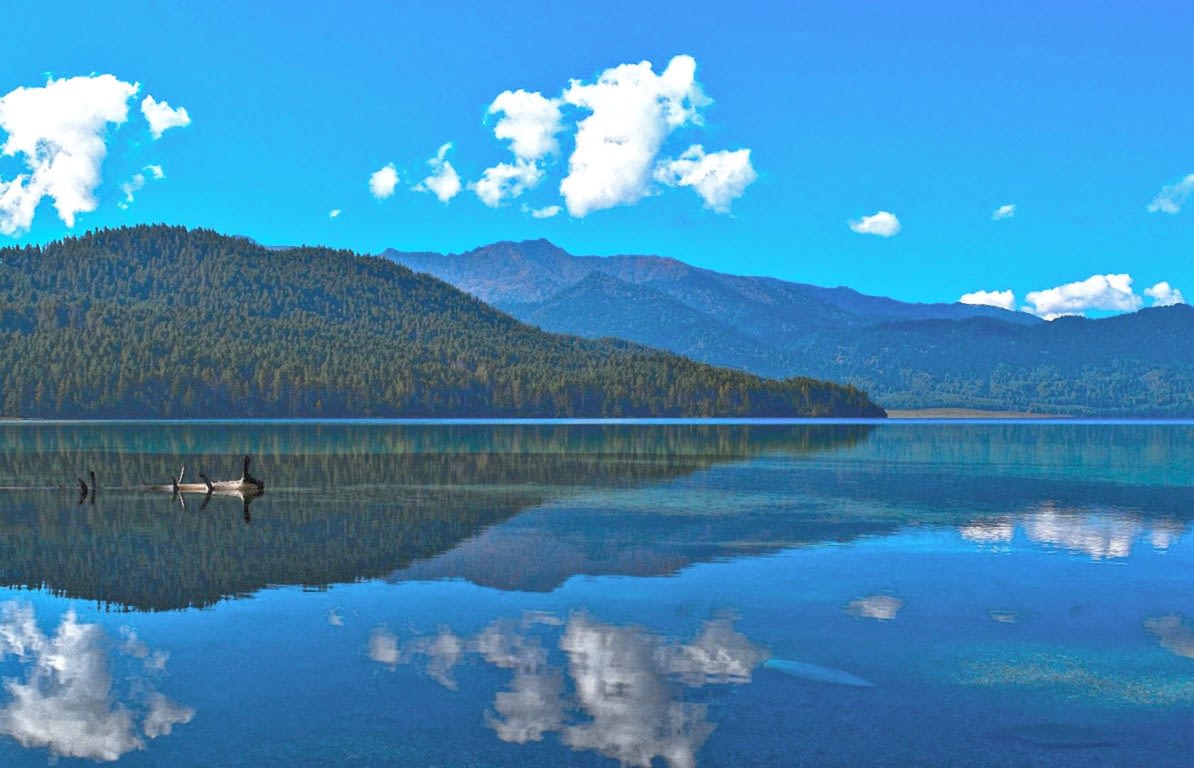 Rara Lake is the biggest lake in Nepal which is situated at Rara National Park.