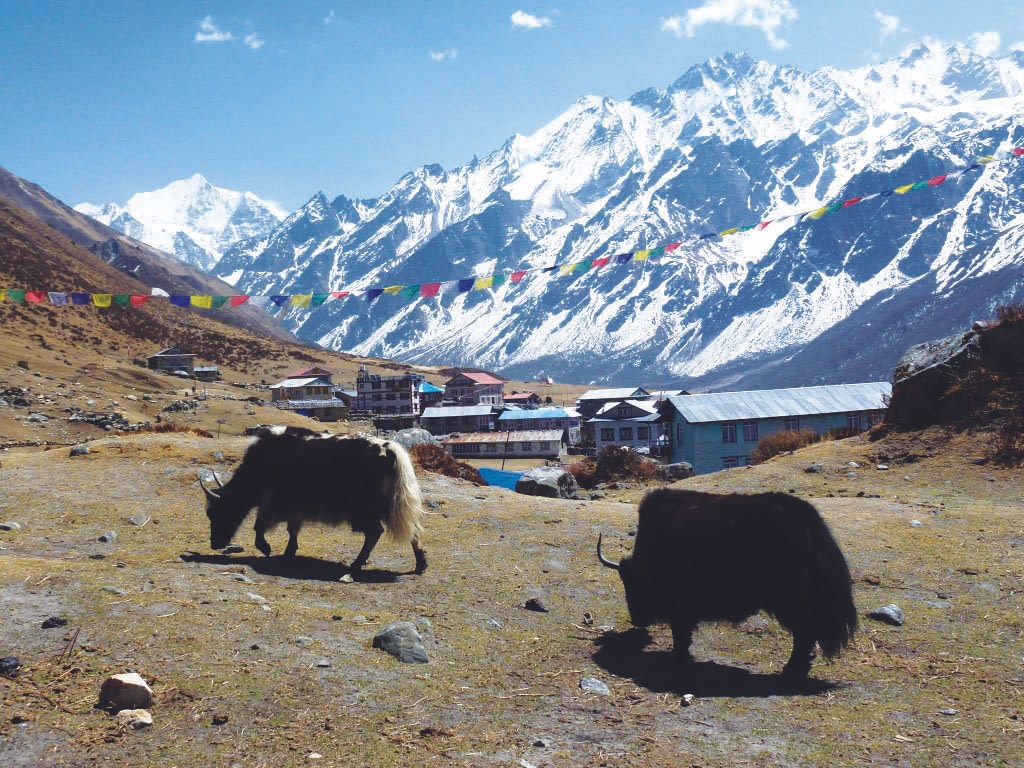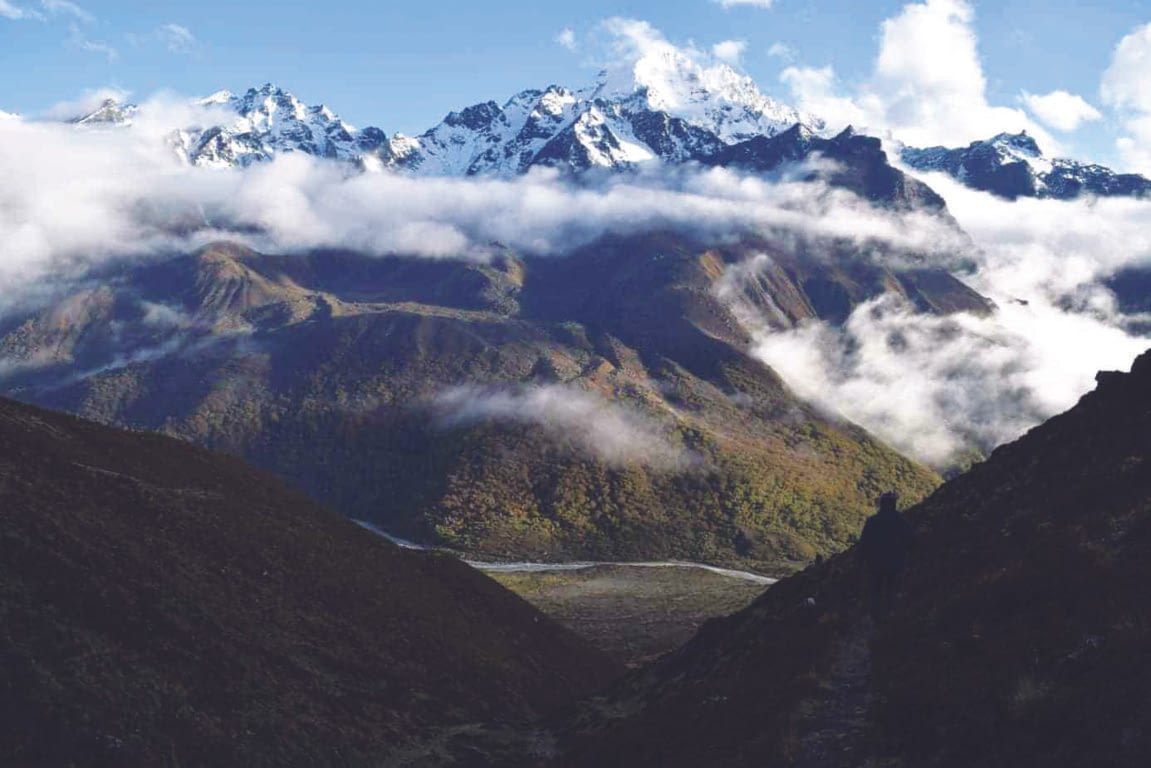 DESCRIPTION
The Langtang Valley has been a favorite trek by virtue of incredible mountain views of the Langtang Himalayas passing through stunning forests, high alpine meadows and yak pastures. The spectacular views on this trek include Dorje Lakpa (6990m), Langtang Ri (6370m) and Langtang Lirung (7245m). The trek passes through Langtang National Park where trekker will be regarded with flora and fauna as well as home-based cheese factories. Besides wild life animals like Himalayan Pheasants, Himalayan Deer, Himalayan Beer, Monkey and the elusive Red Panda are native to this region.
ITENARY [ 14 days ]
Day 01: Arrival in Kathmandu
Day 02: Kathmandu to Syabrubesi (Drive 7 hours)
Day 03: Trek to Lama Hotel (5/6 hours)
Day 04: Trek to Langtang Valley (5/6 hours)
Day 05: Acclimatization day trip to Langtang Valley
Day 06: Trek to Kyanjin Gumba (4/5 hours)
Day 07: Explore T sergo Ri (4984m) / Kyanjin Ri (4773 m)
Day 08: Back to Kyanjin Gumba (5/6 hours)
Day 09: Trek to Ghodatabela (5 hours)
Day 10: Trek to Lama Hotel (5 hours)
Day 11: Trek to Syabrubesi (5/6 hours)
Day 12: Syabrubesi to Kathmandu (Drive 7/8 hours)
Day 13: Explore Kathmandu's historical sites
Day 14: Departure

Location
you may also like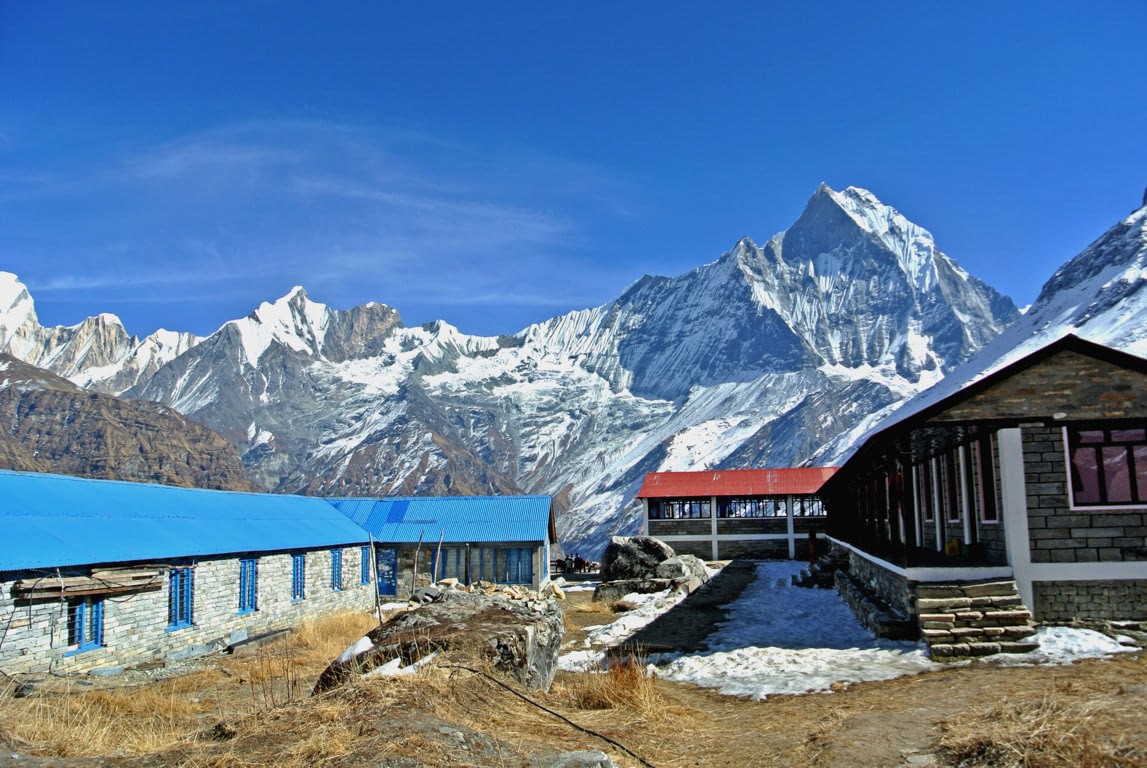 Annapurna Base Camp trek is a wonder walk through diverse landscape, culture complete with rich mountains and diverse flora and fauna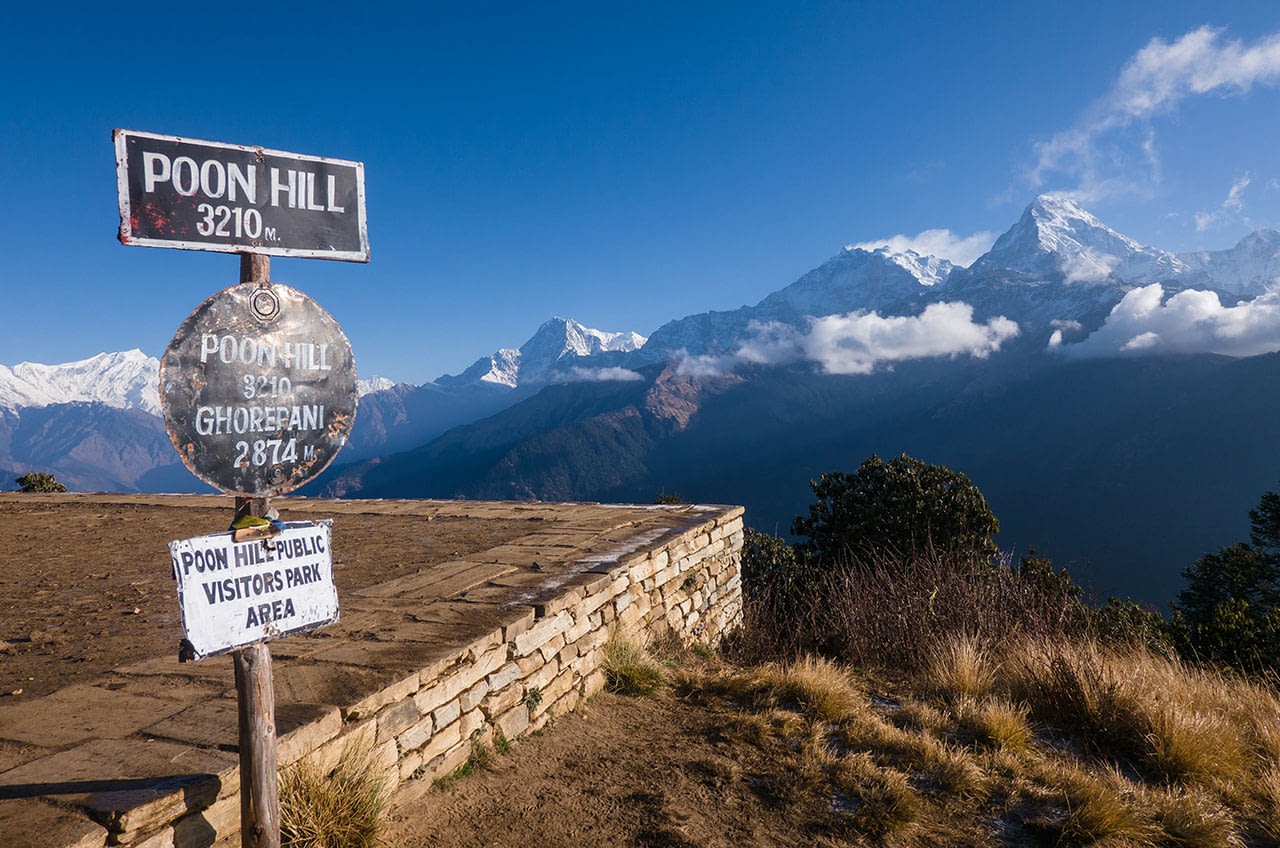 Poonhill trek is mostly known for the best sunrise view. It is a relatively short and easy trek into the Annapurna region.