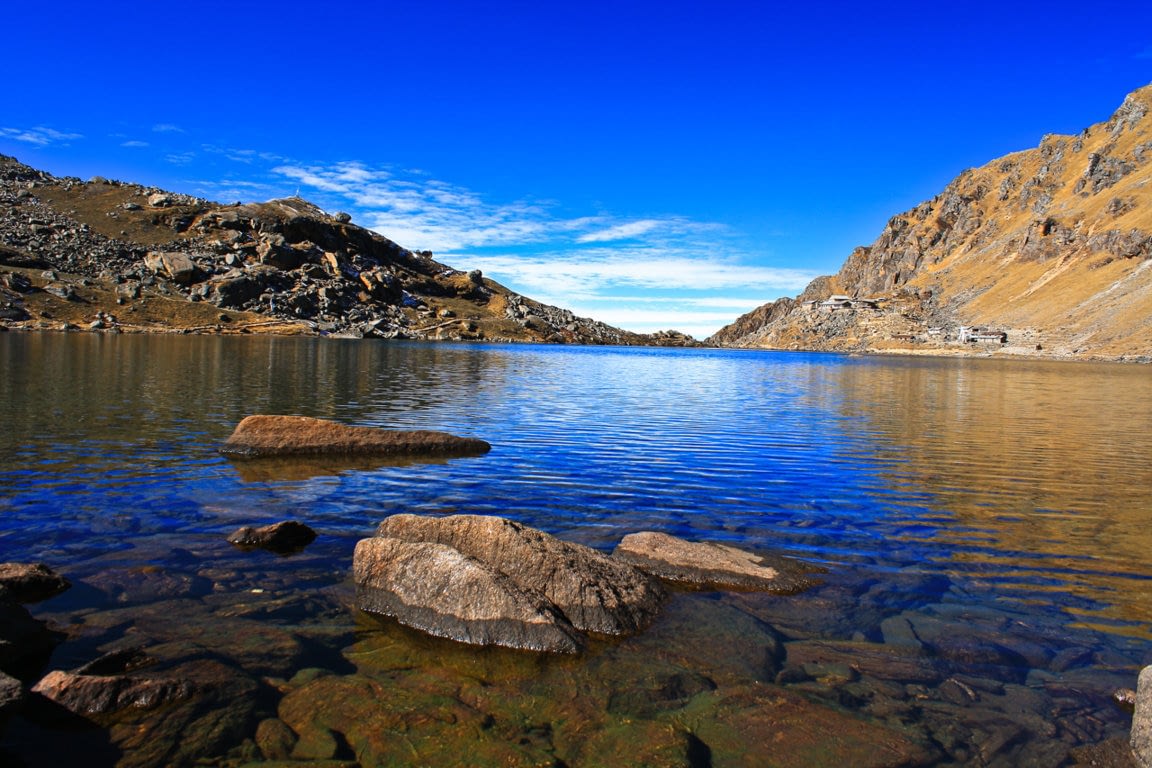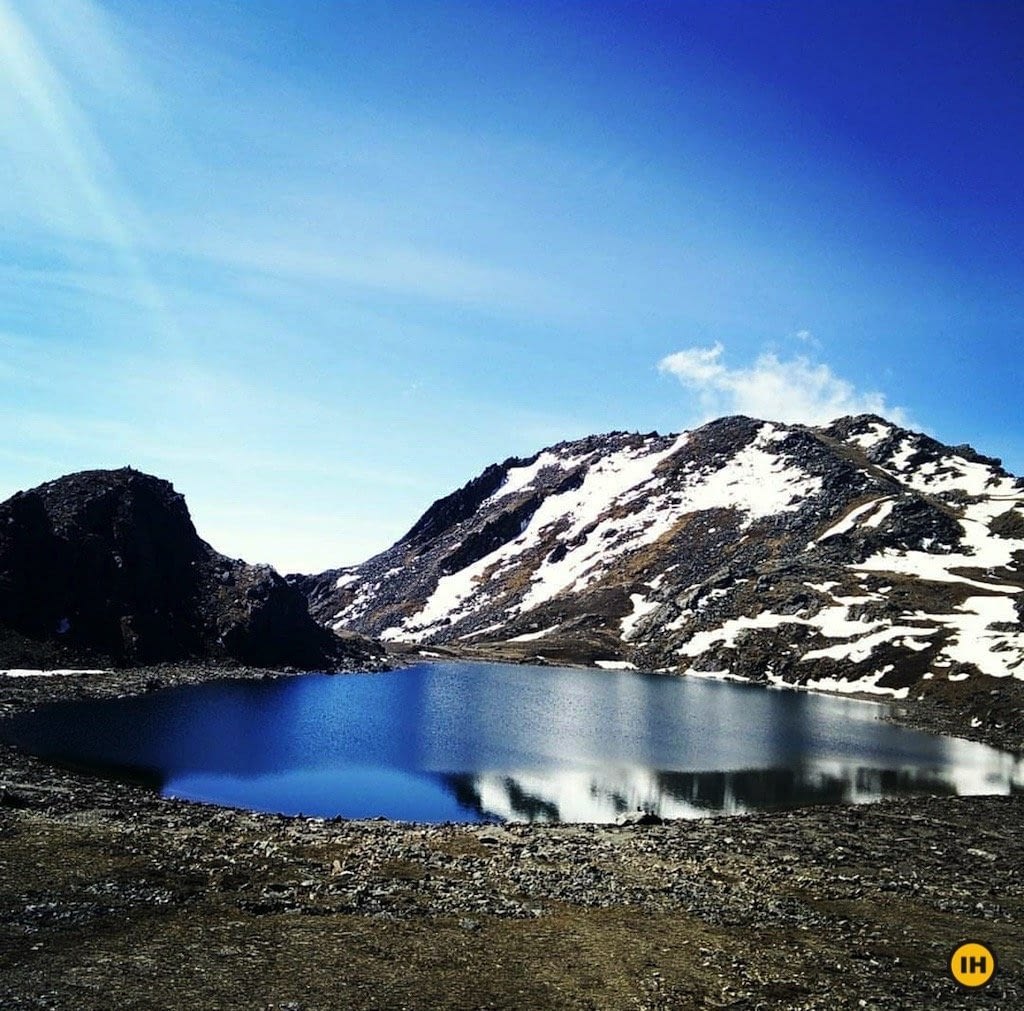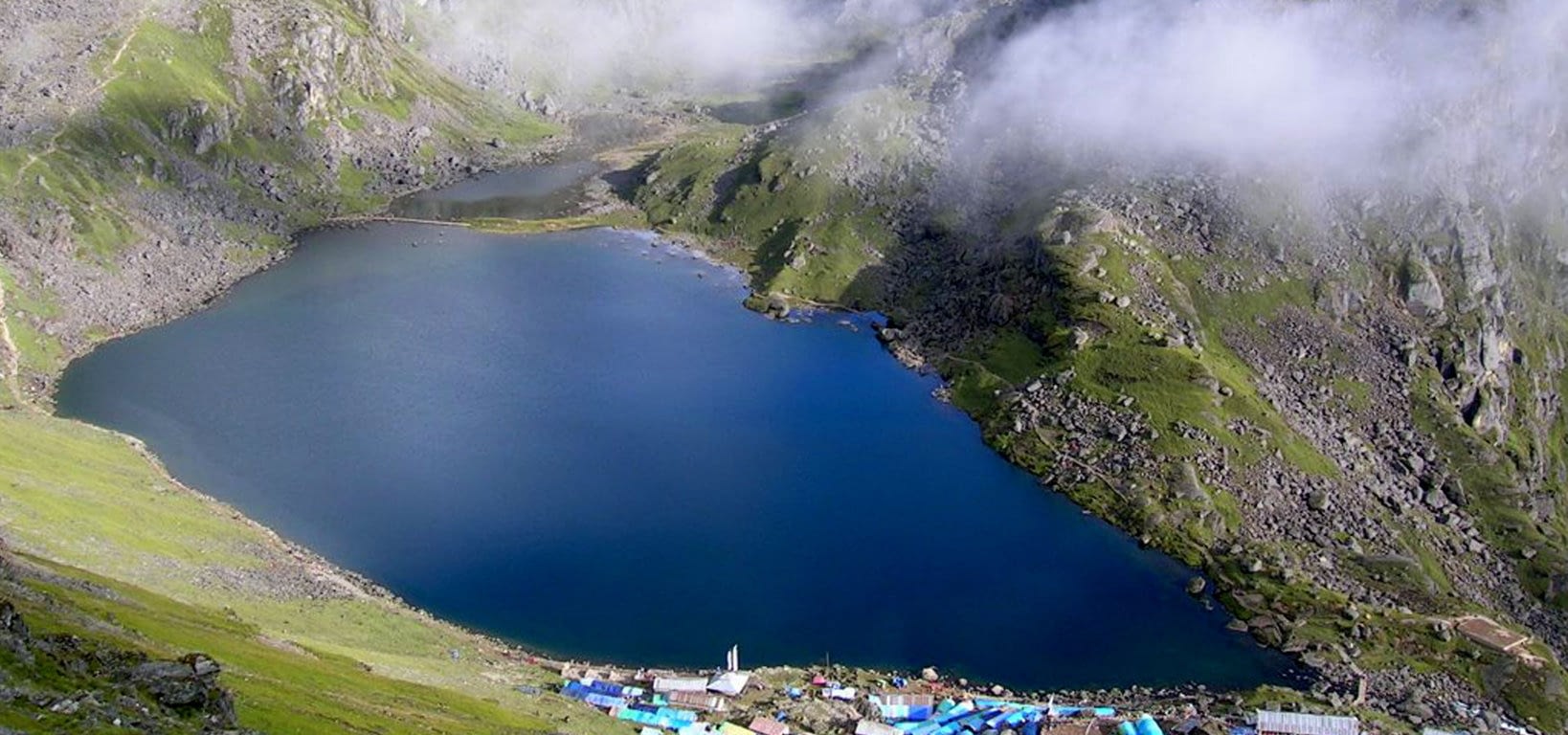 DESCRIPTION
Gosaikunda trek is a well known trekking destination of the world. It gives pleasure moment into diverse landscape, culture and tradition of Nepal. Gosaikunda trek is famous for the Gosaikunda Lake, a sacred place for Hindus and Buddhists. The trek takes through beautiful, lush green forests of Rhododendron, Oak, Pine and Birch. It offers the trekker with magnificent views of Ganesh Himal (7205m), Gauri-Shankar (7146m), Annapurna (8091m), Hiuchuli and Langtang Ri (7205m). Moreover, Langtang National Park, ranked as third place among the National park in
Nepal, is a famous destination to have a pleasure view of varieties of birds. Thousands of Hindus pilgrims from all over the world visit this area every year to attend the yearly ritual program "Mella" at the time of "Janaipurnima". In Hindu mythology, Lord Shiva created Gosaikunda Lake by thrusting his trident in to nearby mountain to extract water to cool his venomous throat.
ITENARY [ 9 days ]
Day 01: Arrival in Kathmandu
Day 02: Drive to Dhunche from Kathmandu (6 hours)
Day03: Trek to Shin Gumba (6 hours)
Day 04: Trek to Lauribinayak/ Gosaikunda (5/7 hours)
Day 05: Explore Gosaikunda/ Bhairavkunda/ Suryakunda
Day 06: Trek to Dhunche from Gosaikunda
Day07: Drive to Kathmandu from Dhunche
Day 08: Explore Kathmandu Historical Sites
Day 09: Departure

Location
you may also like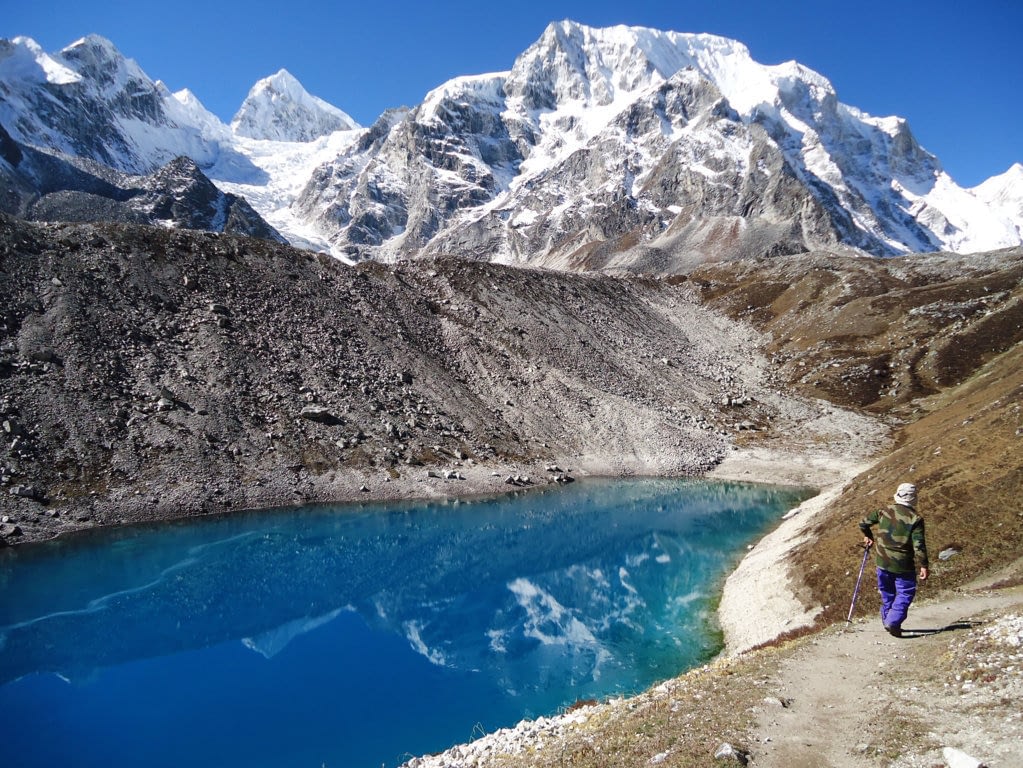 Manaslu Circuit Trek is an adventurous classic trek to the untouched region of Nepal offers an immense opportunity to experience the mountain scenery,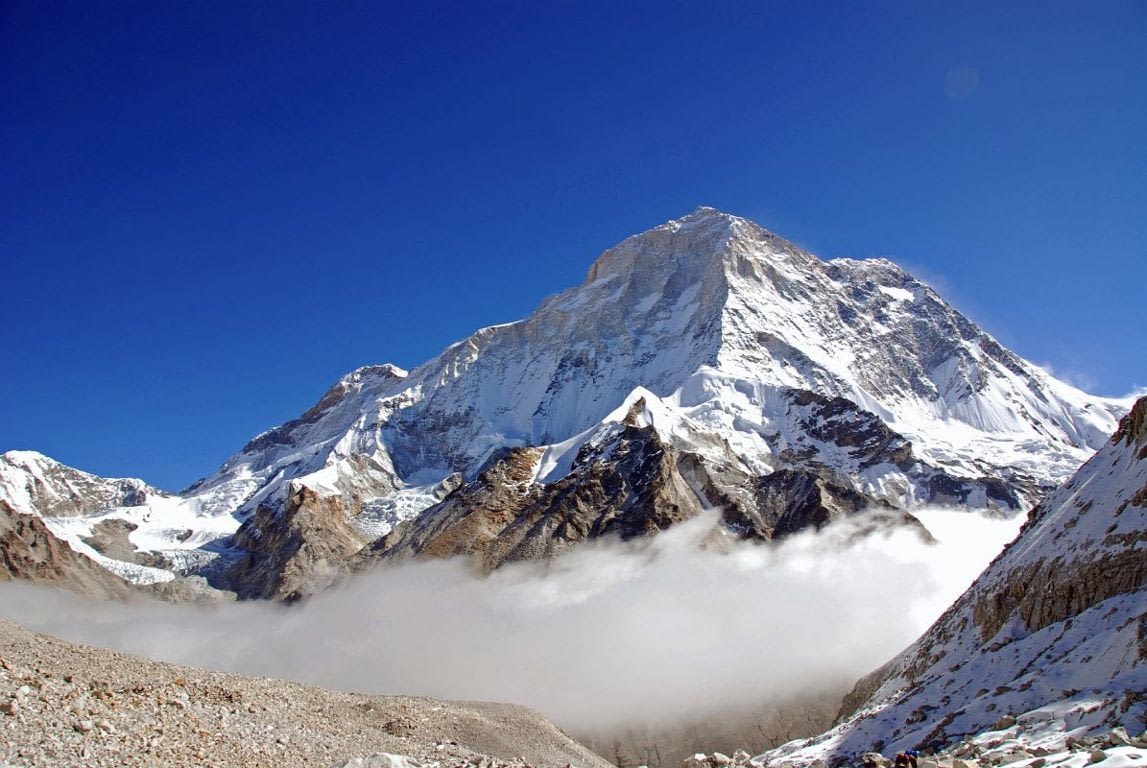 Makalu Base Camp trek is a unique trek for nature loving trekkers. In this trek, we can experience a variety of landscapes and cultures.