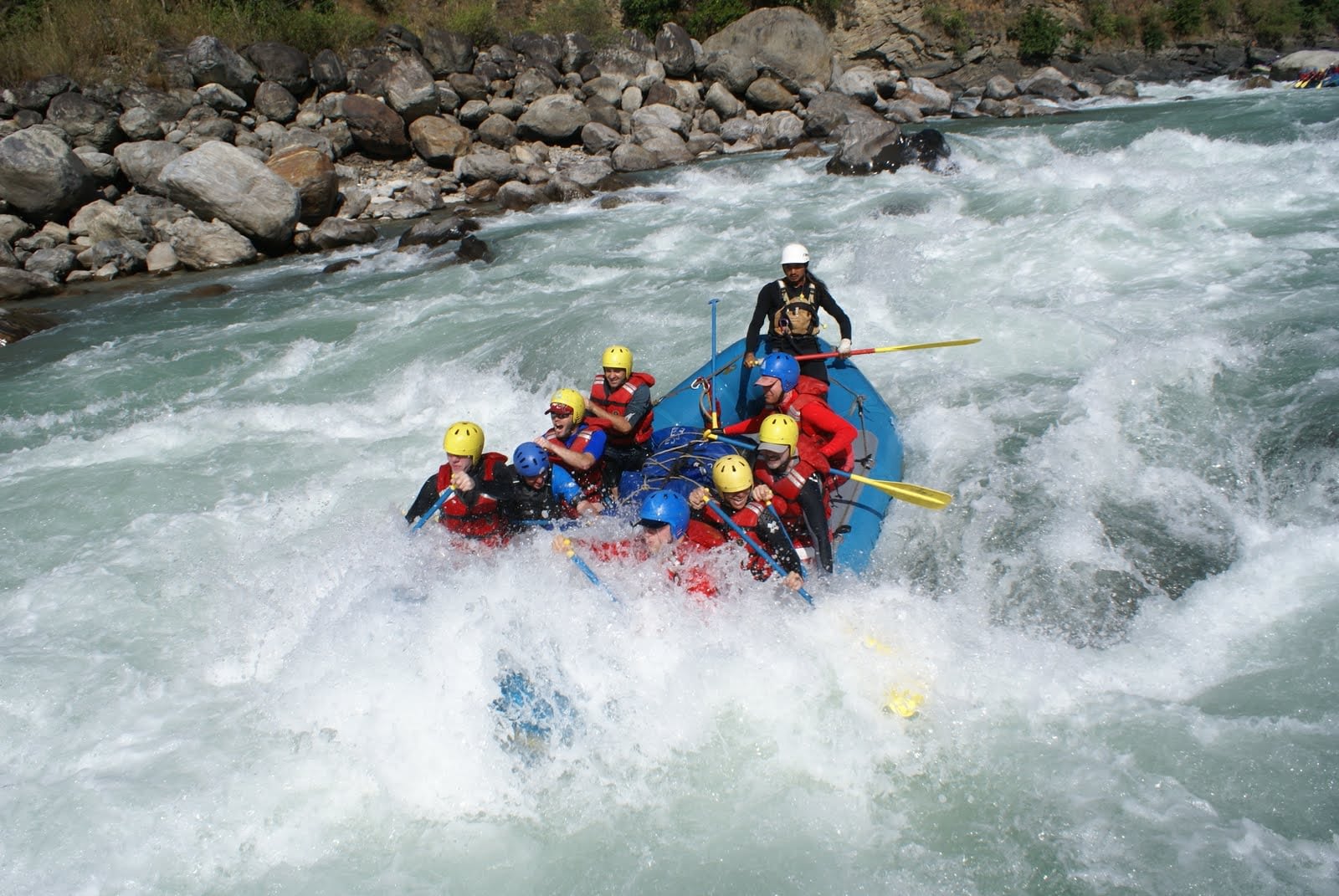 DESCRIPTION
Nepal is one of the best places in the world for whitewater rafting, which isn't that surprising when it is home to most of the highest mountains in the world. It truly is an adventurer's paradise. The different Himalayan rivers will extinguish your boating thirst with the gutsy white water rapids and eventually present an adventurous moment in Nepal.
"If there is magic on this planet, it is contained in the water."

– Loren Eiseley
Listed as one of the top ten rivers in the world by National Geographic, the Sun Koshi is bound to be on everyone's bucket list. The best months for river rafting in Nepal are late September until early December and then again from mid-February until May.
Location