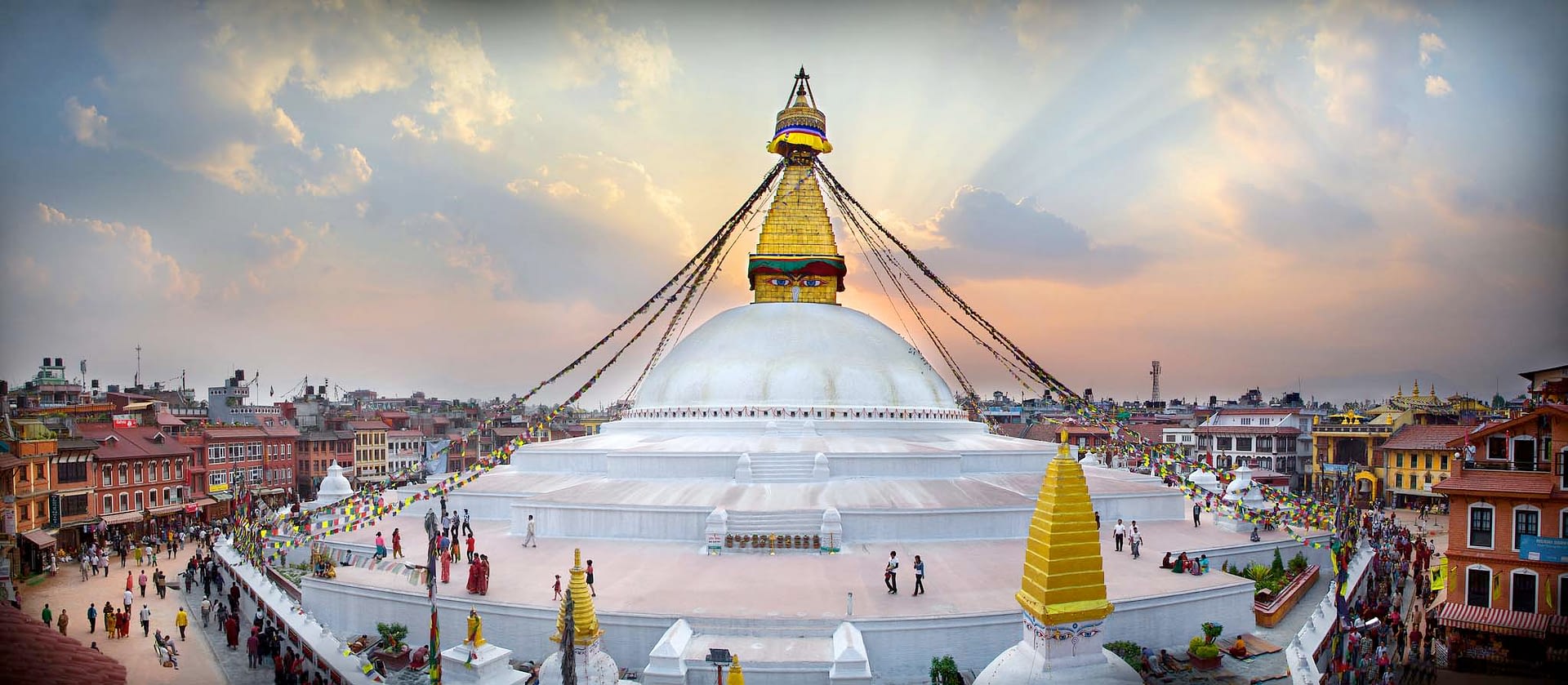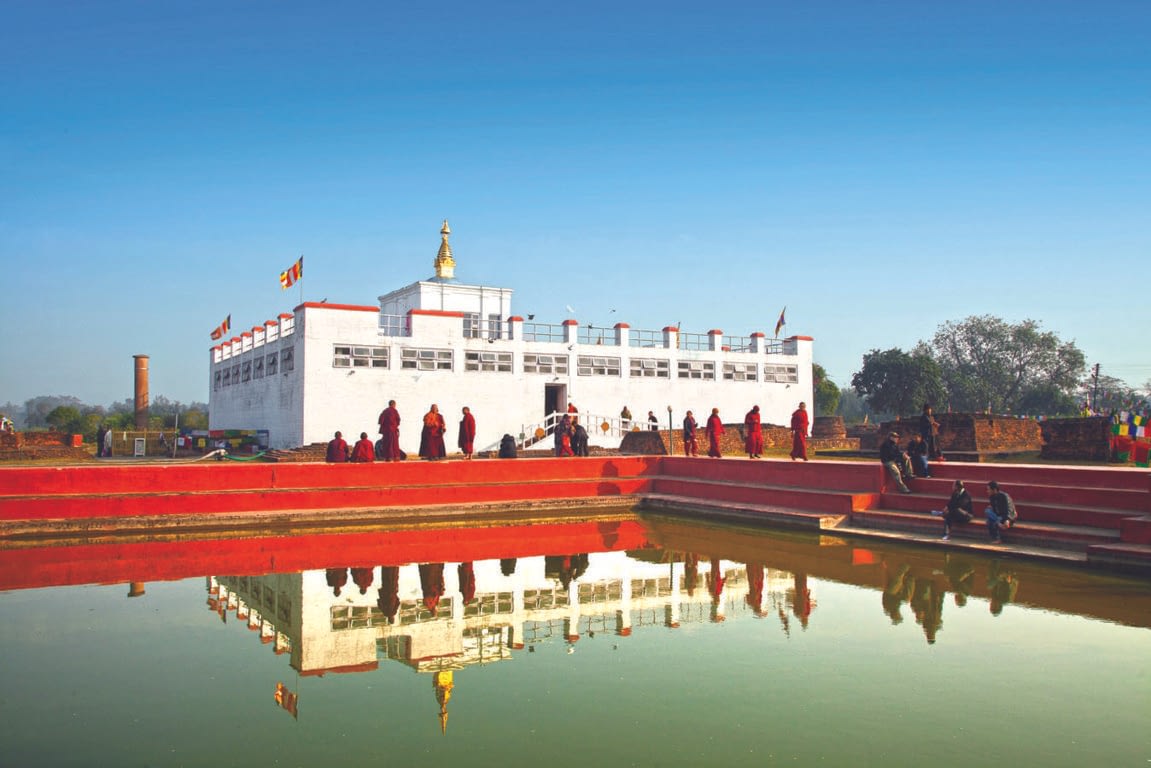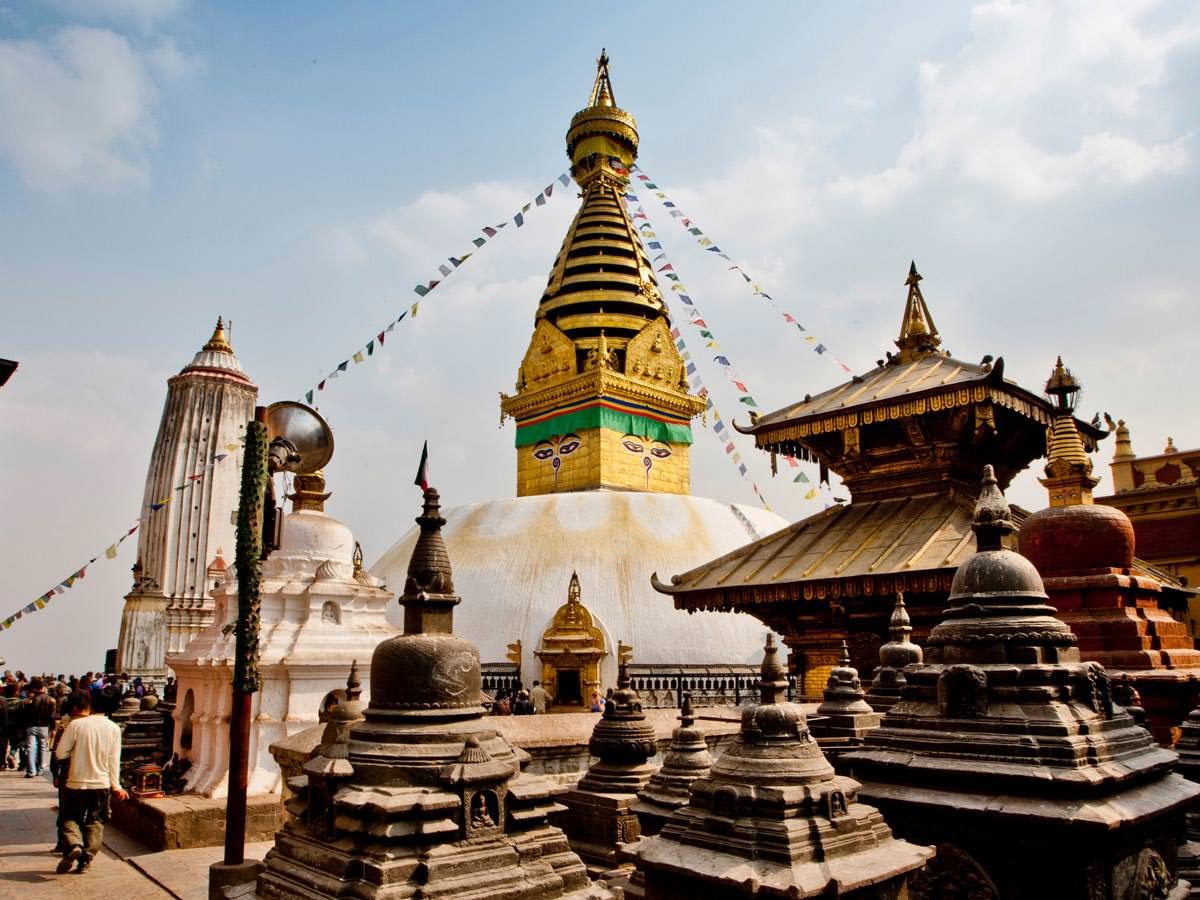 DESCRIPTION
The mountainous country of Nepal has been regarded as a heavenly place for Buddhism from time immemorial. Hundreds of meditation caves, monasteries and stupas can be found at Kathmandu and its periphery. We shall take you to Lord Buddha's palace and UNESCO World Heritage sites. Lumbini is the Buddha's birthplace, one of the world's most important spiritual sites and attracts Buddhist pilgrims from around the world. Characterized by serenity, divinity and enlightenment, it is a place must to visit for self-realization.
ITENARY [ 6 nights / 7 days ]
Day 01: Arrival in Kathmandu and overnight in Kathmandu.
Day 02: Tour to Boudha, Swayambhu and Pharphing boudh Stupa
Day 03: Tour around kapan monastery and Namo Buddha
Day 04: Kathmandu to Bhairahawa, Lumbini [Drive/Flight]
Day 05: Sightseeing of Mayadevi Temple, Ashoka Pillar, monasteries built by diverse countries and Peace Pagoda
Day 06: Sightseeing and involve in Sandhyakalin Aarati
Day 07: Bhairahawa, Lumbini to Kathmandu [Drive/Flight]
Day 08: Final Departure

Location
you may also like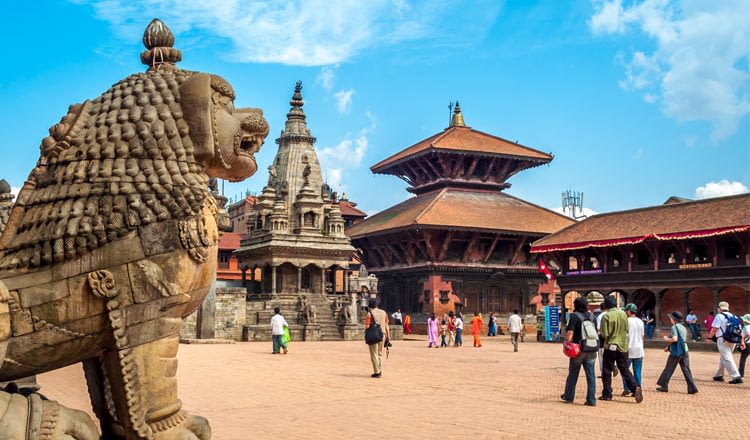 Kathmandu Valley, historically known as Nepa Valley, is an incredibly diverse, historic city with amazing architecture.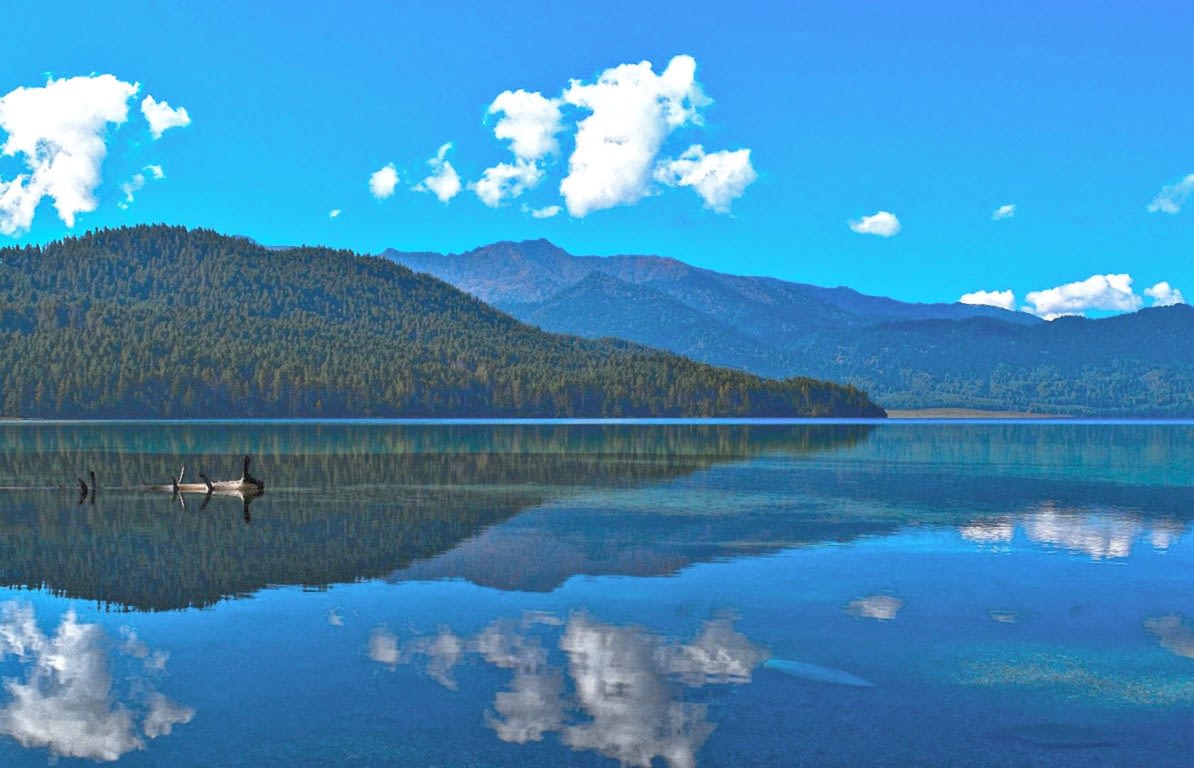 Rara Lake is the biggest lake in Nepal which is situated at Rara National Park.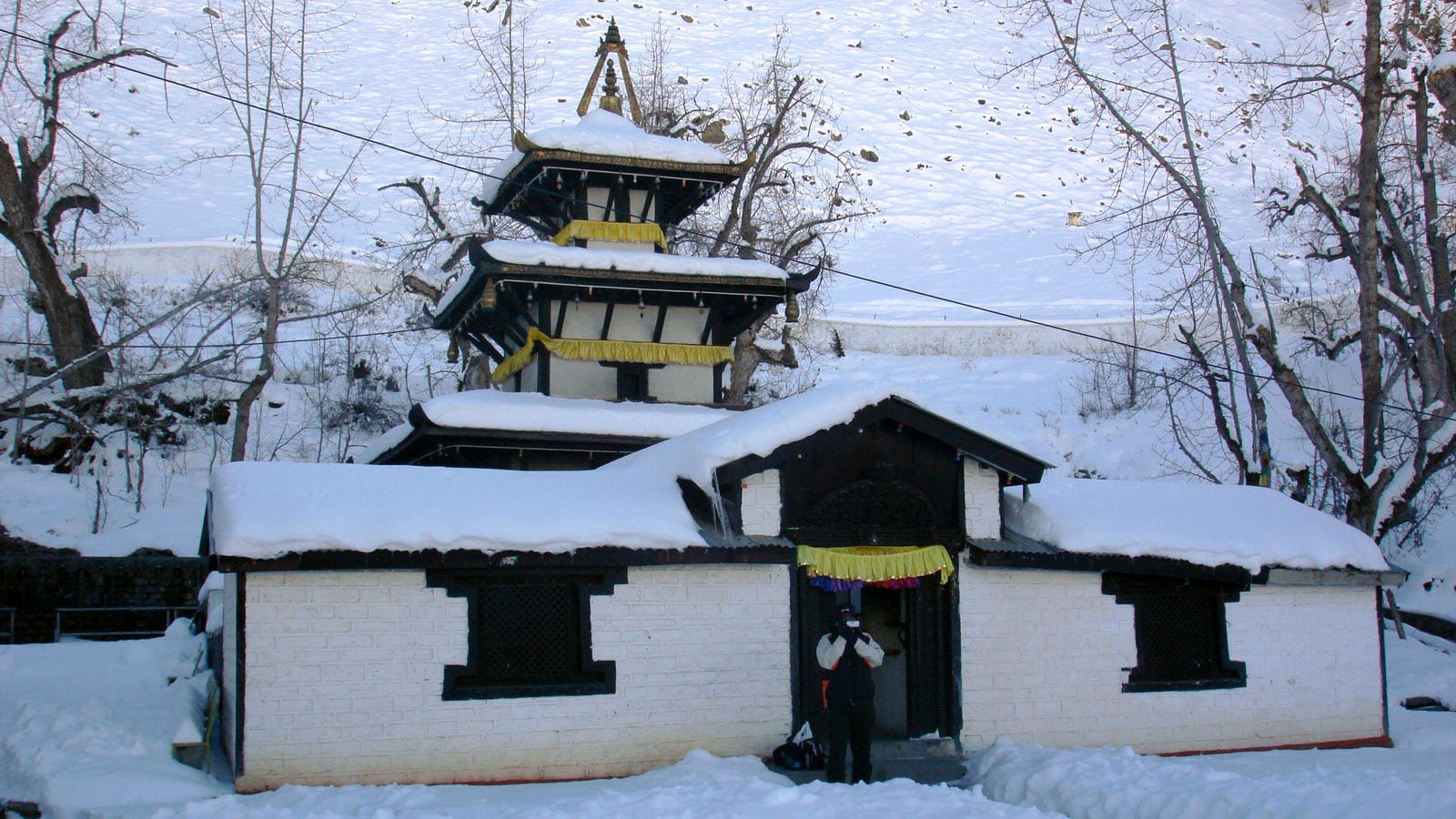 Muktinath Temple, sacred to both Hindu and Buddhist is located at 3800m and regarded as one of the world's highest temples.