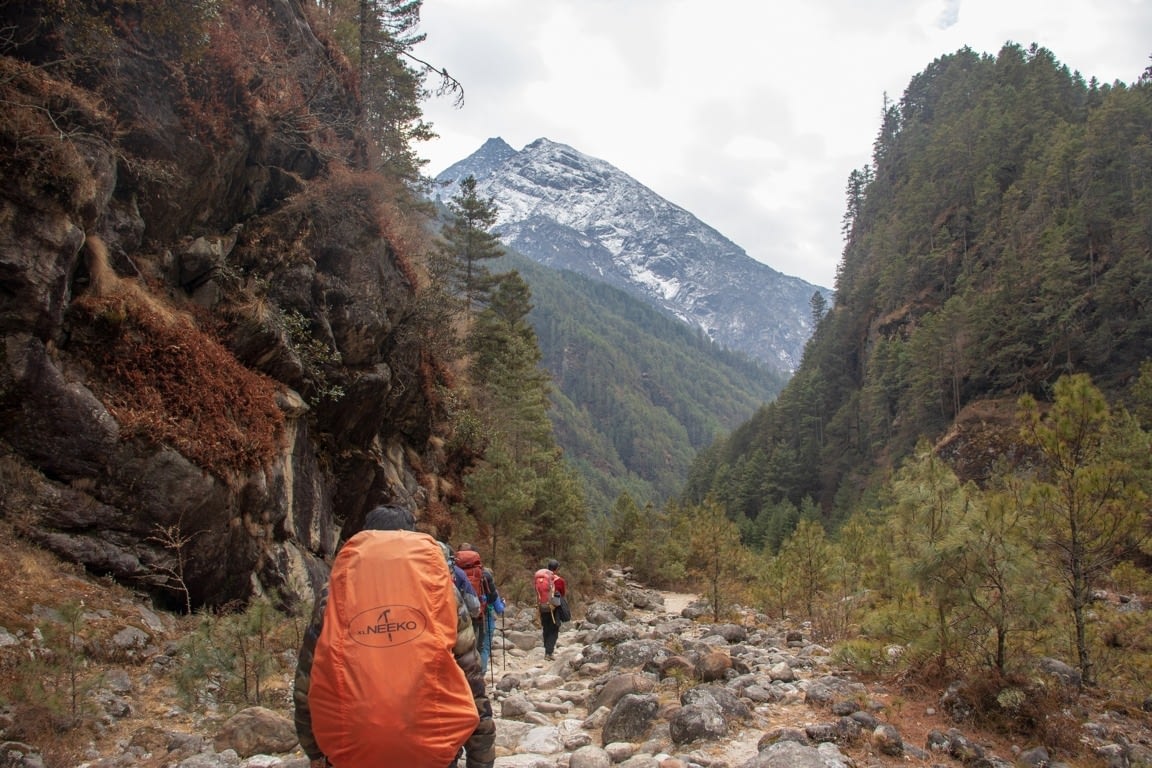 DESCRIPTION
Chisapani Hiking is one of the short and close hiking destinations of Kathmandu, which can do within a two night three days hiking Chisapani and Nagarkot. This hiking begins from Sundarijal drinking water source of Kathmandu Valley.
Chisapani trekking trails cross Shivapuri National park area of 159 km2 (61 sq mi, all domestic and international visitors need National park permits to entrance the Chisapani.
The trekking trails are comfortably walk through the Shivapuri national park area all through the day. The crossing typical traditional Tamang villages into the valley. Chisapani Nagarkot hike offers breathtaking majesty and beauty of dramatic mountain View, top of the world highest peak Mt. Everest, Langtang Ri, Langtang Lirung, Dorje Lakpa, Ganesh Himal, and horizon of Annapurna range.
The first hike to Chisapani is the drive to Sundarijal 1 hours and hike inside the Shivapuri National park, which is mostly covered by jungle and the clean environment of nature. The hiking trail is into the green bushes and big trees, gives you full energy to walk with the chirping sound of hummingbirds!
Location
you may also like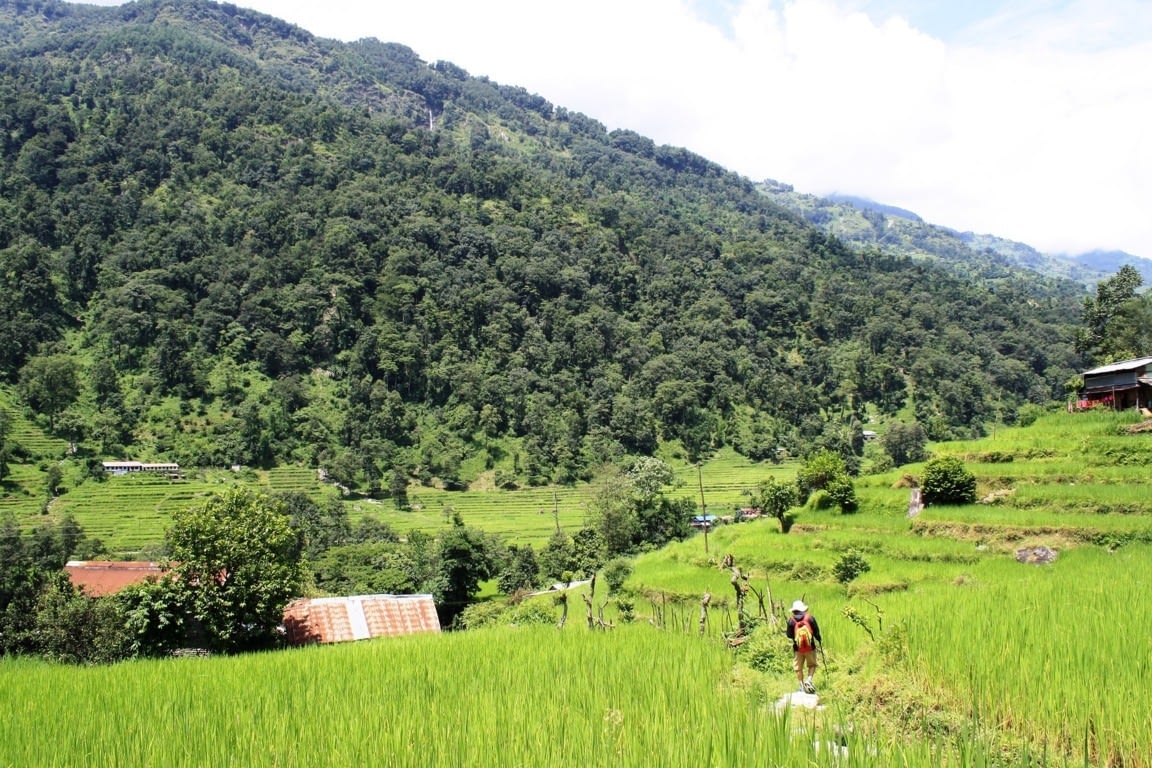 Shivapuri is a world's closet National park from the Capital city. The Second highest hill near Kathmandu valley and granary of flora and fauna